Renovation
Sinistre Elegance can guide you through any renovation project you may have in mind for your residential or commercial space. Our team of experts will make your vision a reality and guide you through each step of the process, from planning to completion all while respecting your budget and schedule.
Estimate & Evaluation
Sinistre Elegance will assess your renovation plans and provide you with an estimated cost, as well as a timeframe in which the work will be complete. Whether you'd like to fully renovate your entire space, or just make some small changes, our team will respect your budget and your time.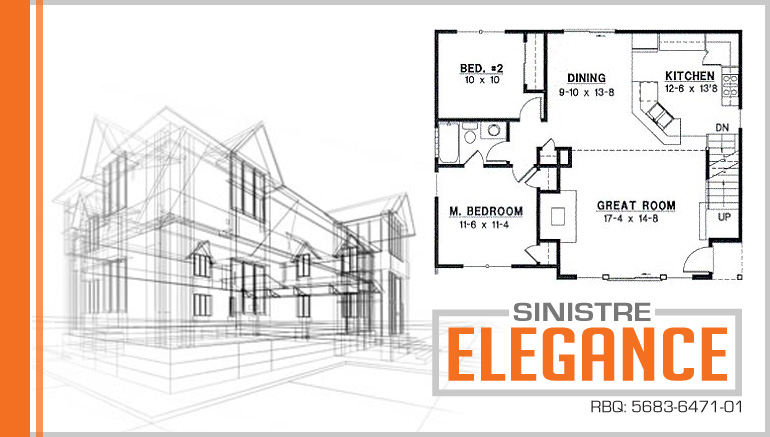 Certification
RBQ
Sinistre Elegance has certification from The Régie du Bâtiment Québec (RBQ), which ensures that we hold the professional qualifications, integrity and quality of work to best serve you by the standards of Québec.
IICRC
Sinistre Elegance is licensed by the Institute of Inspection Cleaning and Restoration Certification (IICRC); a non-profit organization that promotes a high standard for the inspection cleaning and restoration industries. Our team is dedicated to providing you with only the safest and healthiest restoration services and we are certified to do just that.