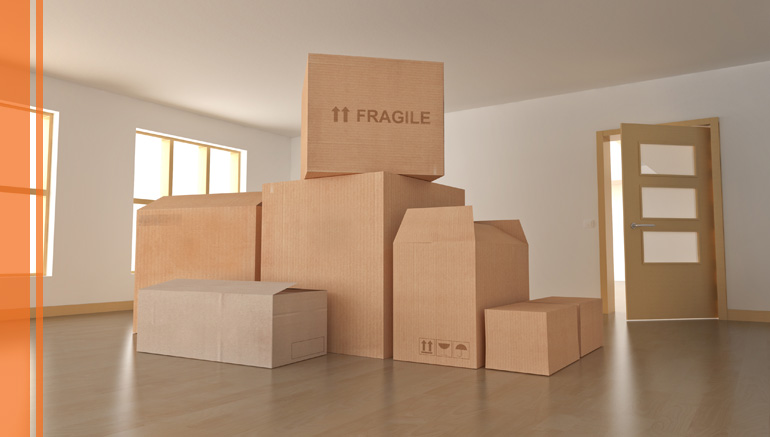 Residential Moving Services
Sinistre Elegance has all of the newest equipment as well as a team of experts who are qualified to move all of your personal belongings, keep them safe and return them with care to your residential space.
Commercial Moving Services
The heart of a commercial building is the work that goes on inside of it. Your residential building may be undergoing restoration but your work shouldn't suffer because of it. Let Sinistre Elegance absorb some of your stress and help move all of your belongings quickly and effectively.
Secure & Heated Storage
Storing your belongings can sometimes be tricky, especially finding the right place for the best price and exact duration of time you want. Let Sinistre Elegance do the heavy lifting for you; we will store all of your possessions in a fully heated unit and facilitate the process.
Moving
Sinistre Elegance is equipped to see you through your entire move. We will provide the best residential and commercial moving services and we will store all of your belongings in a fully heated storage unit. Our team will handle all of your possessions with care and ensure that they are relocated safely.