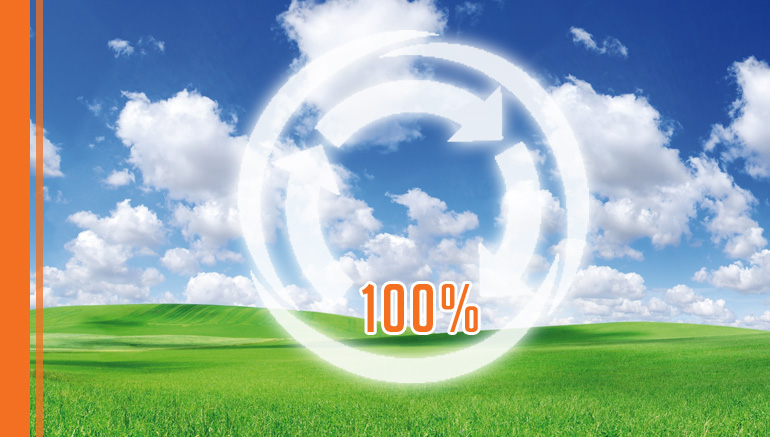 Specialty Cleaning
Let Sinistre Elegance do your dirty work— with our specialty cleaning services, you won't have to worry about the mess. Our sanitation specialists can provide a quick, safe and thorough cleaning of your residential or commercial building.
Odour Removal
Although most of the evidence of the disaster that has occurred has been removed, some of the odours left behind can be tricky to eliminate. Using only the finest products and equipment, Sinistre Elegance can safely remove any remaining odours and leave your space smelling fresh and clean.
Dry Ice Blasting
One of our most effective methods of cleaning a space is through dry ice blasting; an environmentally friendly technique that uses dry ice as a cleaning instrument. The dry ice acts as a powerful washer to crush and remove dirt. This method doesn't leave masses of debris and it doesn't use any harmful chemicals.
Cleaning
Sinistre Elegance offers the latest in cleaning services to ease you into your newly restored structure. From specialty cleaning to odour removal and dry ice blasting, our team of experts has got all of your sanitation needs covered.